Today was not one of those days.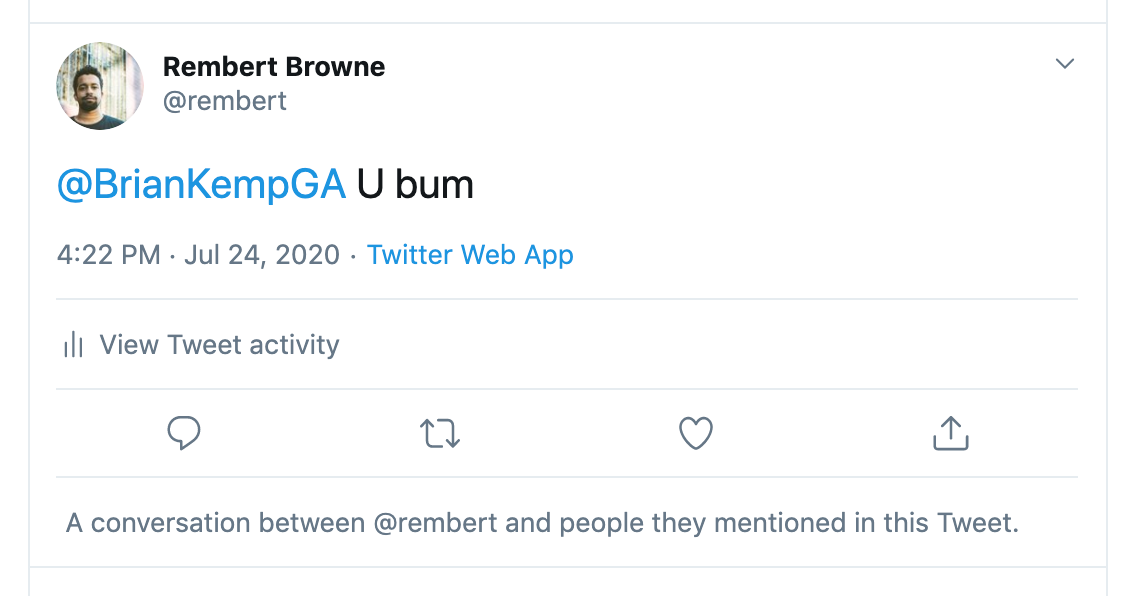 Thanks for reading 100 of these. Because of you, we've raised over $13,000 and distributed over $11,000. And that number will only keep growing as we march toward the end.
Yeah, the end. There's only 58 more. Kinda sad. Only kinda, though — this became "not 100% fun" 97 days ago.
Still sad tho.
My hopes, in that time — to write at least one more BANGER.
What do I mean? By BANGER?