The 10th Anniversary the MEDIA Won't Talk About
[post 102]
10 years ago today, a commercial hit the Atlanta streets.
I could list all the reasons why Atlanta is the most specific city in the contiguous 48.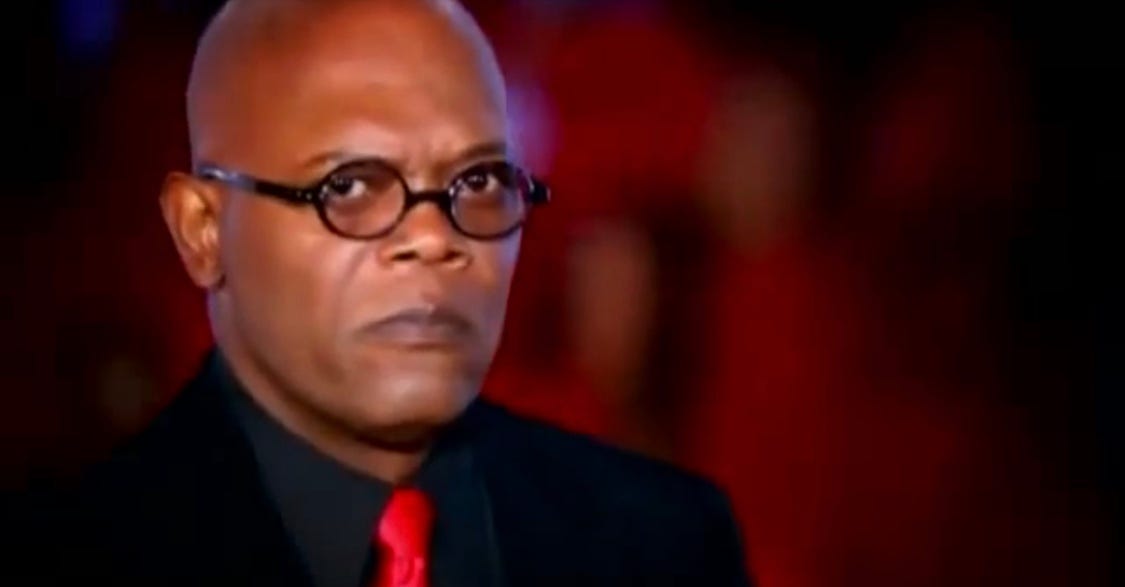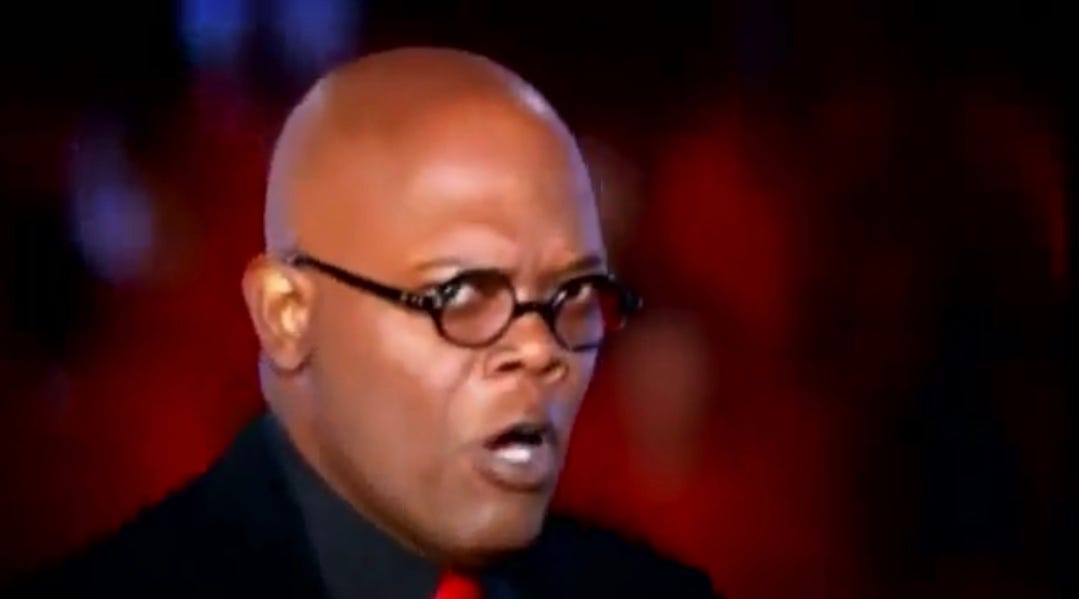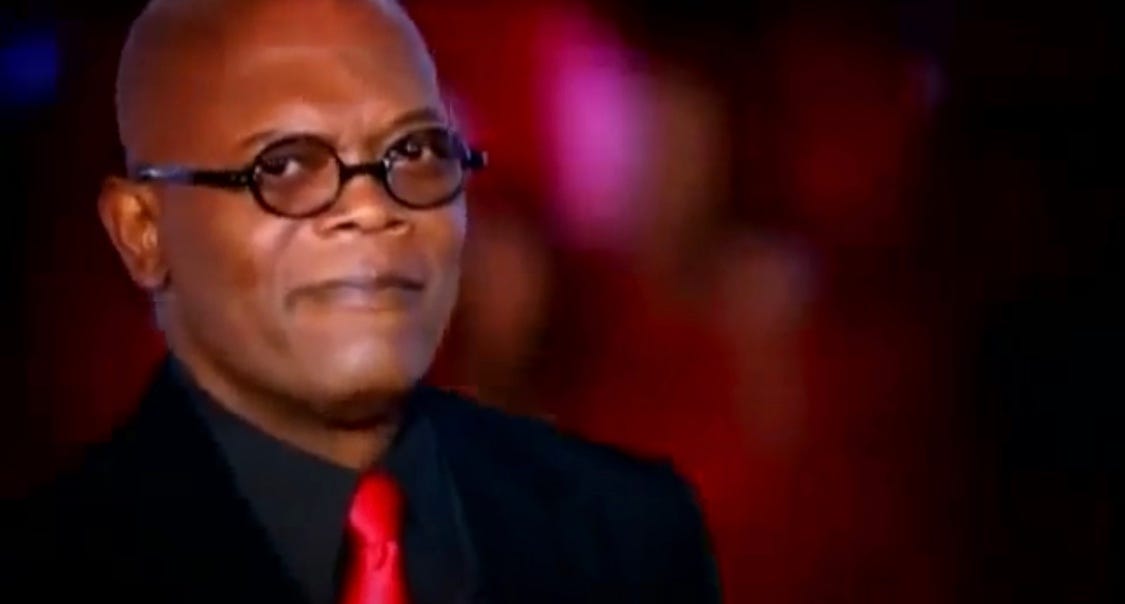 But just know, if I had to make a "What is Atlanta" time capsule (holy hell this is a good idea), this video is in there, right with a vinyl of ATLiens and that photo of Maynard Jackson with all the money on the table.