So you thank you can sang
post number seven
As we approach the end of the first week of this blogletter, I want to say THANK YOU for everyone who has subscribed, shared, and told other people to subscribe.
There are 227 of you after six days, and we're raising real money, which truly warms my heart.
And because there's actually some degree of a critical mass, it's time to do our first experiment.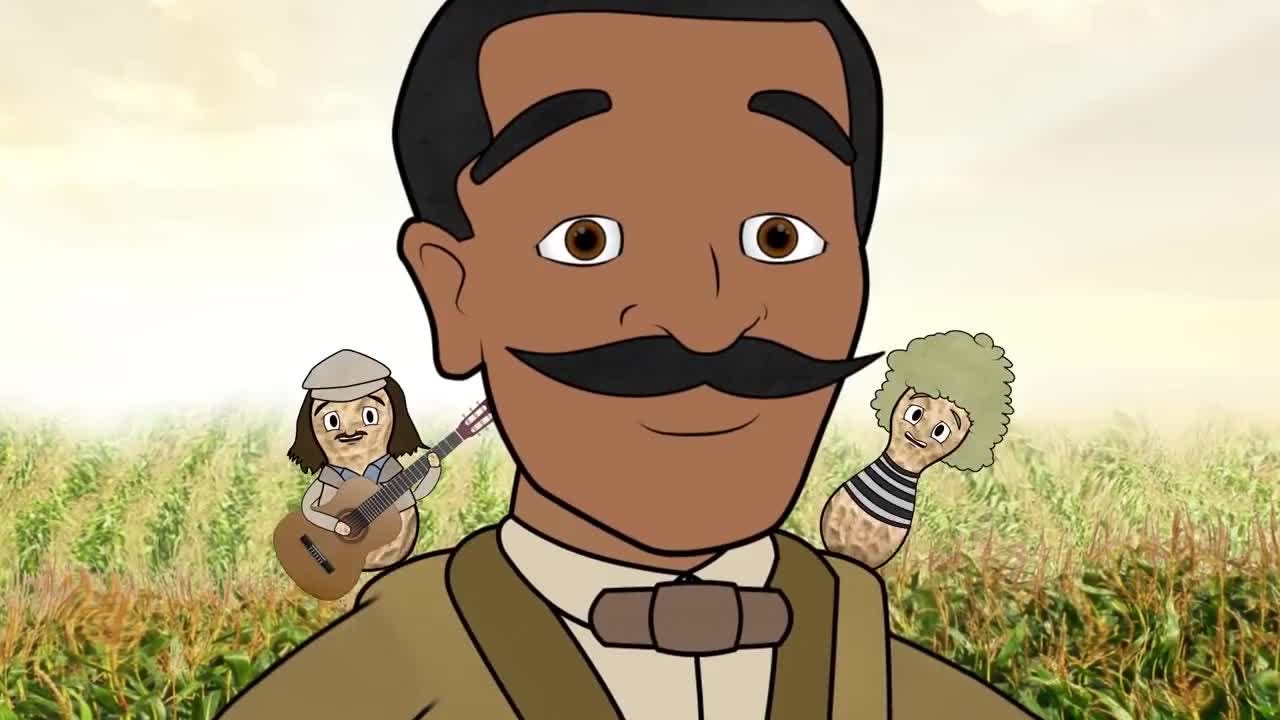 …
This post is for paid subscribers