Peaches (Intro)
post number one
My mother and Young Thug went to the same high school.
Welcome to 158 Days Asunder.
~~~
First off, thank you.
Thank you for paying real money to subscribe to a newsletter/blog thing. It means so much to see both friends (old and new) and complete strangers sign up, to read some words and support a good cause. I'm filled with gratitude.
OK, let's get into it, right off the metaphorical top rope.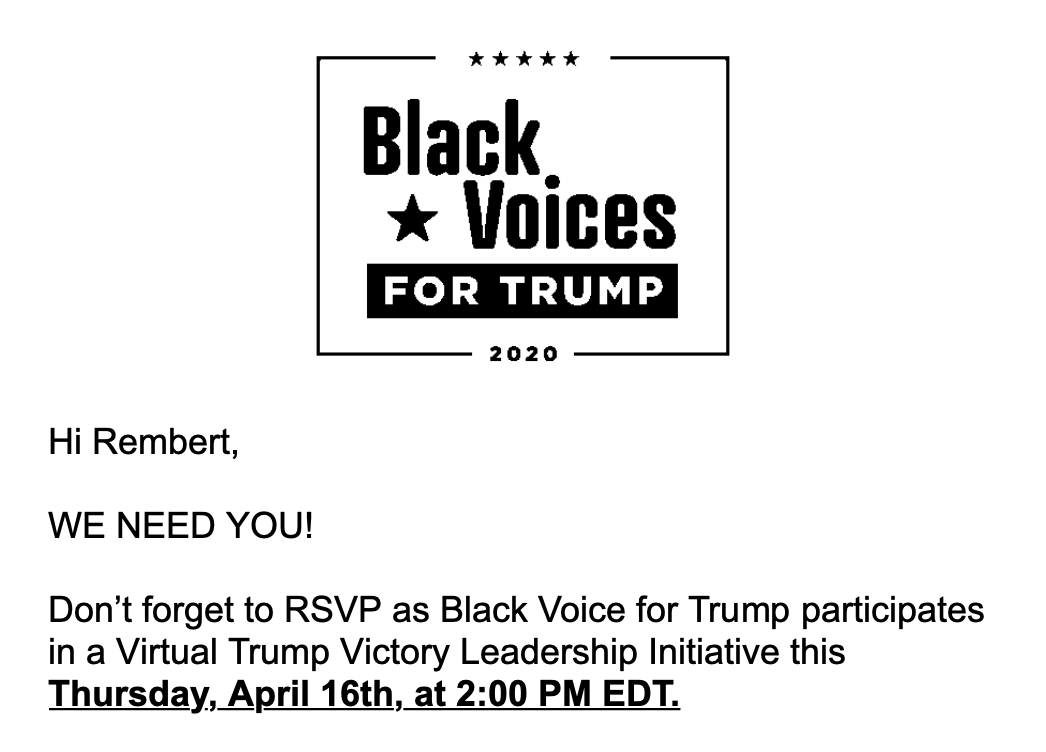 I love the idea of midday plans.
My relationship with email blasts is complicated. When I see a string of messages in my inbox from brands, companies, and politicians, my reflex is to highlight everything without reading and immediately archive. But I never do. Because once a month, there's always a gem out of the blue — something that I can't explain, something that might suggest my identity has been compromised, something that I then can't imagine not seeing.
The first rule of getting placed on a Black Voices for Trump listserv is "you don't ask why you were put on a 'Black Voices for Trump' listserv, you just say thank you."
When opportunities like this pop up, I typically laugh, maybe take a screenshot, send to some friends, and then keep it moving. And that's what almost happened with BV4T — I mean, 11am PST is in the middle of the workday.
But then, a miracle happened:

Holy. Moly.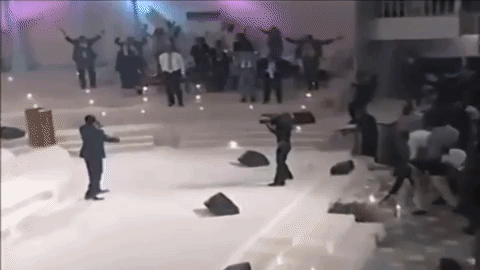 Seriously, what are the chances. It was meant to be.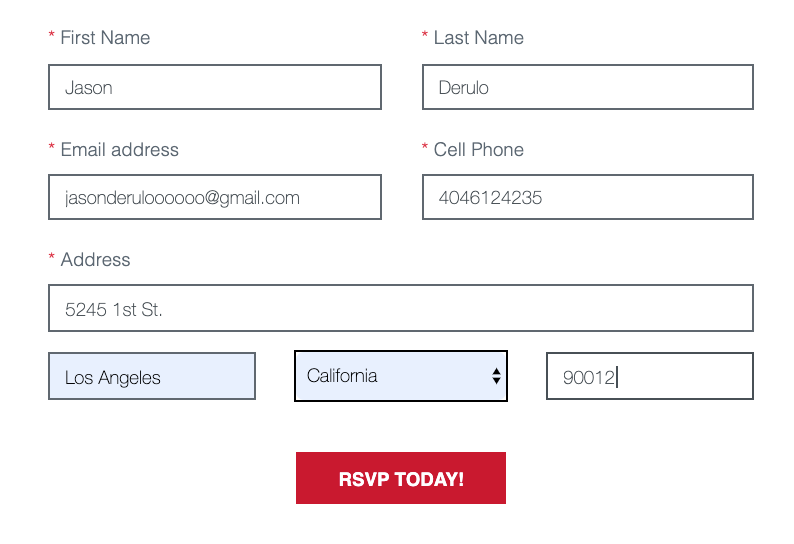 Black Trump voters have been a fascination of mine since 2016. Covering the RNC in Cleveland, I couldn't stop thinking about Ben Carson. What would make someone — a consensus first ballot Black History Month program Hall-of-Famer — give it all up. Walking through the Quicken Loans arena on the second day, I spotted him. An early champion of CBS procedurals and social distancing, I tailed him from 10 feet away. And for 15 minutes, my mind was blown.
Ben Carson, one of the easiest people to mock in America at the time, had become Bizarro Barack Obama. "Doctor Carson, we love you," two women shouted. "Please, Doctor Carson, take a picture with my family," a man asked.
This man was a bonafide cornball rock star. He was being treated as exceptional. The jokes and critiques we made about him IRL and on Twitter weren't touching him in Cleveland that day — here, he felt important, because he was.
When I see Black people publicly stanning for Trump, either officially or unofficially, I'm embarrassed (for them), but also extremely curious about their journey. How did you get here? What happened? Or, in the case of my Carson-theories — what game are you running?
So, even though I have every intention on disrupting this meeting with Tiger King virtual zoom backgrounds, I'm also genuinely curious to see who shows up. And why.

Part 2: Tomorrow.