i got an email
post number fifty
So here's the thing — this moment is going to be messy.
As people, we're all imperfect. And as a nation with a sizable freshman class of new, true matriculating allies, there's going to be bumps in the road.
This, however, is not a bump. This is the L Train shut down of emails.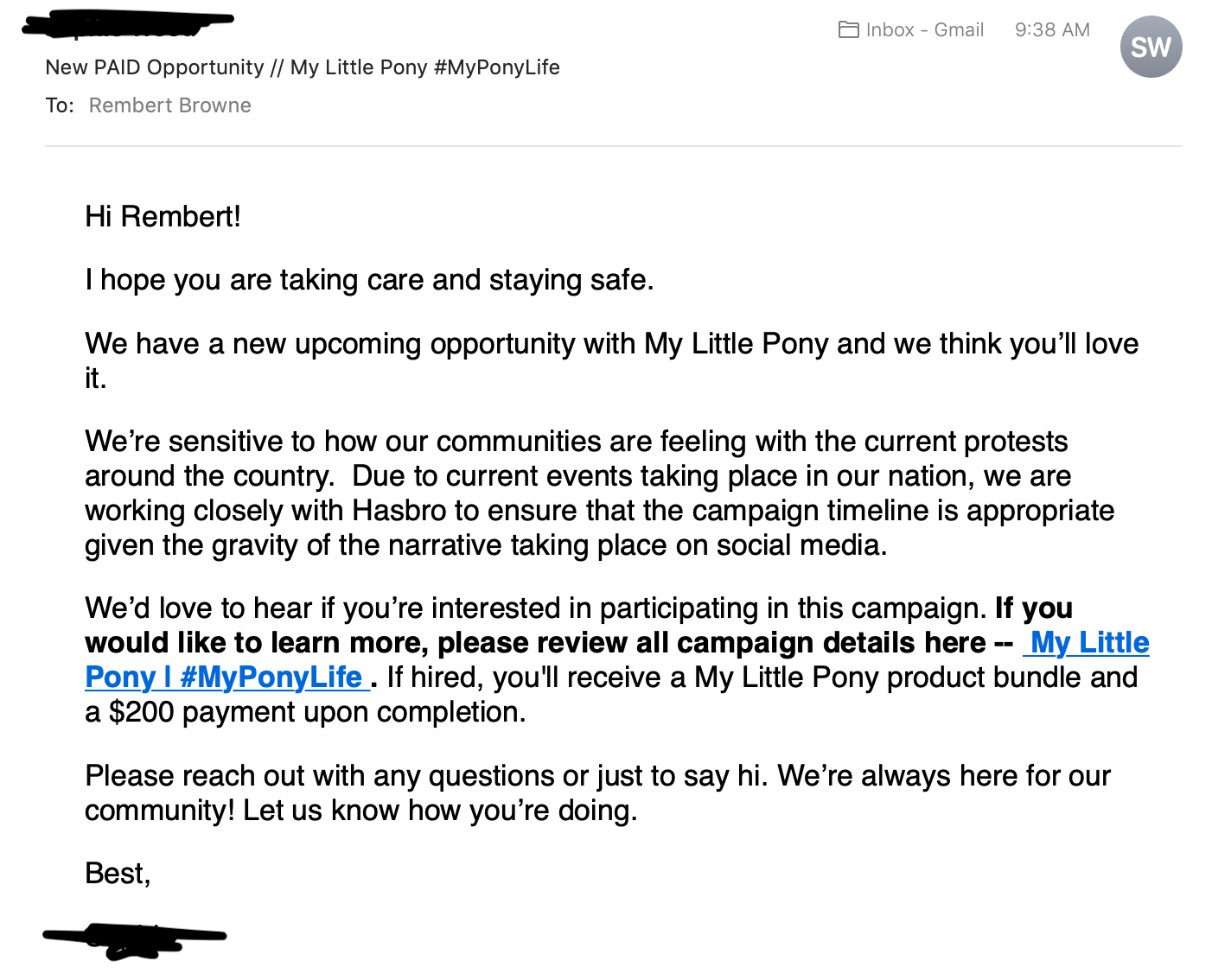 Look, I know how this works. Part of my daily routine is keeping 2 PR emails …
This post is for paid subscribers